WATER DAMAGE
3/22/2023 (Permalink)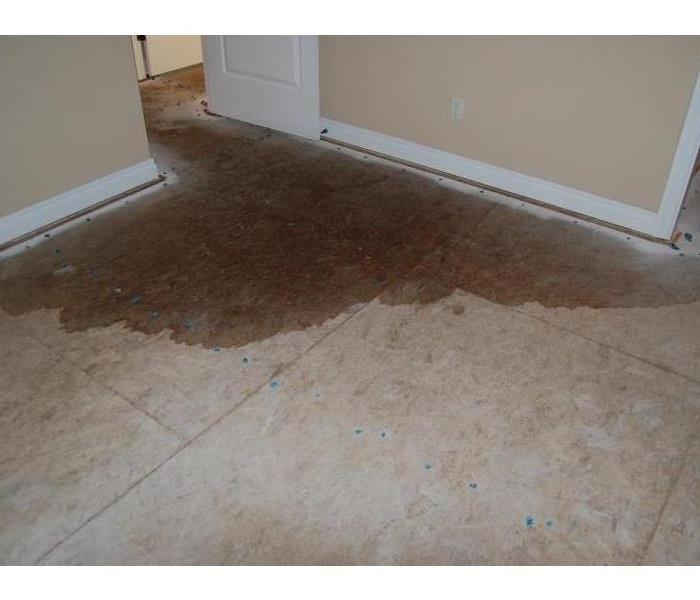 Types of Water Damage
Here are a few different types of water damage:
Sudden or accidental damage
Sewer backup or water backup
Overflow
Flood
Storm-related water damage
Leaking pipes over time can cause damage to ceilings, floors, or walls.
Mold, rot, or corrosion.
Flashing, shingles, or deterioration on the roof.
Seeping coming from cracks in the foundation that leaks into the home.
Poor repairs or lack of repairs.
WATER DAMAGE CAN BE A HASSLE! BUT WITH THE RIGHT PEOPLE IT CAN BE EASY AND QUICK.
THERE ARE DIFFERNT TYPES OF WATER DAMAGE CATEGORIES SUCH AS:
TYPES OF WATER DAMAGE CATEGORIES:
Clean water or Category 1
Category 1 water damage is water damage from broken pipes, overflowing sink, or rainwater. Health risks associated with category 1 water damage is low, provided, you respond to the situation in less than 48 hours.
On most occasions, overlooking the fact that water damage can cause major headaches if left unattended escalates the situation.
Category 1 water damage if left untreated for more than 48 hours gets exposed to different contaminants which can turn it into category 2 water damage.
Greywater or Category 2
Some common sources of greywater are equipment discharges, chemical wastes like detergent, laundry, and soap. Category 2 water damage can pose mild to severe contamination risks. Greywater can promote microbial growth and the severity of the condition usually escalates with time. Both direct and indirect exposure to greywater damage can affect your personal health and property.
Blackwater or Category 3
Waters from sewers or water containing grease, oil, urine, etc are ideal examples of black water. Presumably, this water type hoards bacteria, viruses, and other toxic allergens, which makes it contagious.
The vulnerability of getting an infection or illness post direct or indirect exposure to black water is more than 90%. It is mandatory to exercise special caution when dealing with black water.
SERVPRO OF COLTON/LOMA LINDA/GRAND TERRACE
IS ALWAYS READY TO HELP 24/7 JUST CALL (909)514-1900